Out of the Ashes
The Adventure Begins
Join Dorian as she seeks out the threats to her village. Discover hidden treasures, dark secrets, and powerful runes.
Explore various landscapes, descend into dungeons and caves, and fight enemies in this story-driven adventure game.
Will you become another victim of the dragon, or will you emerge victorious…
This is an adventure game with RPG elements. We are currently in development and plan to release in 2023.  Join our Discord community to follow our progress or be eligible for testing early versions of the game.
You can also follow us on Twitter or YouTube for updates.
Game Developers: We're currently looking for programmers, 3D animators, 2D artists, and UI designers. This is a hobby project. The credits below show all contributors, not just our active, core team. Contact Cory on our discord server if interested in joining. Thanks.
Media
Trailer showing our progress
In-game screenshots: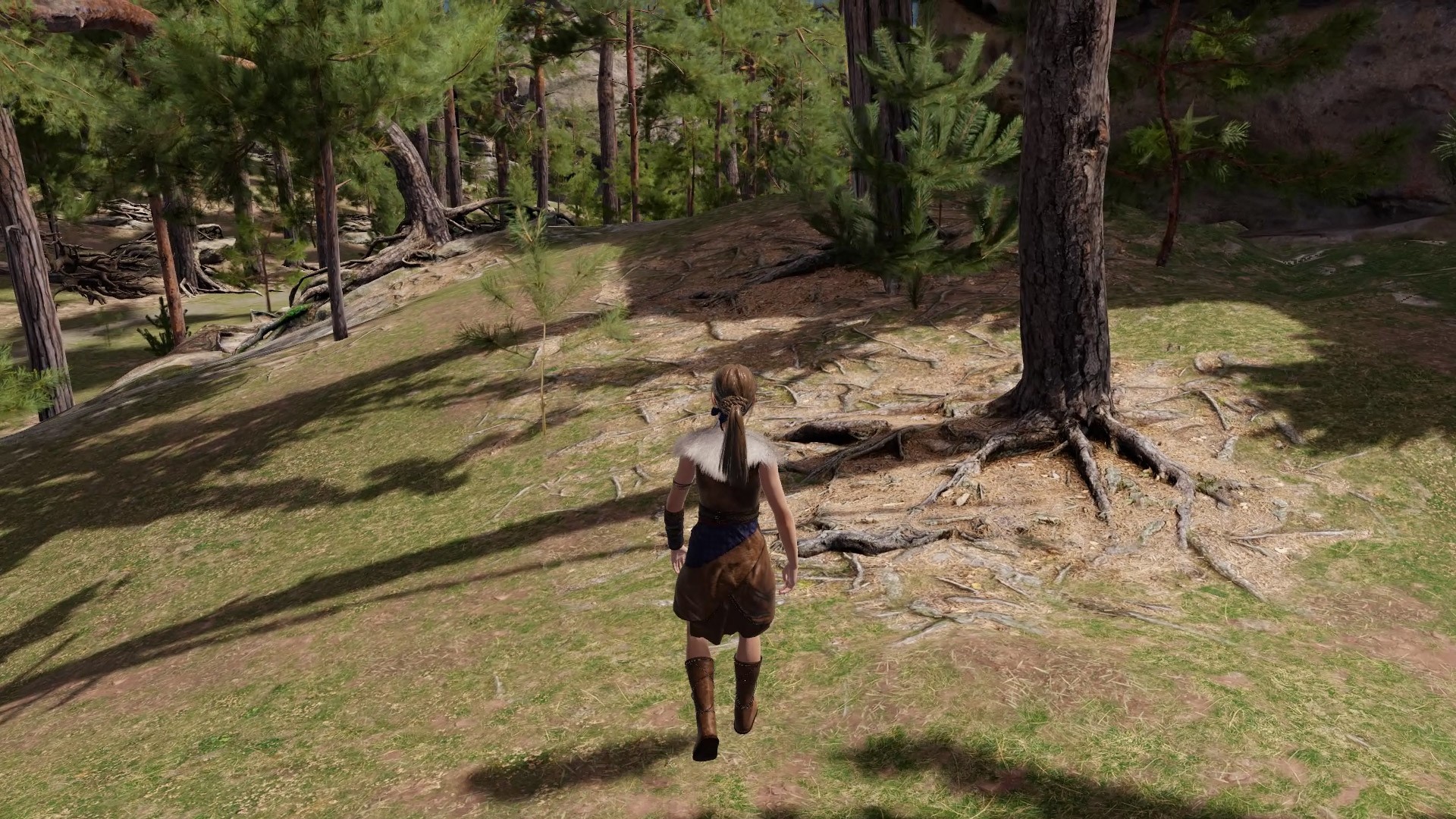 The white hair below is from an older development model. Dorian will have brown hair.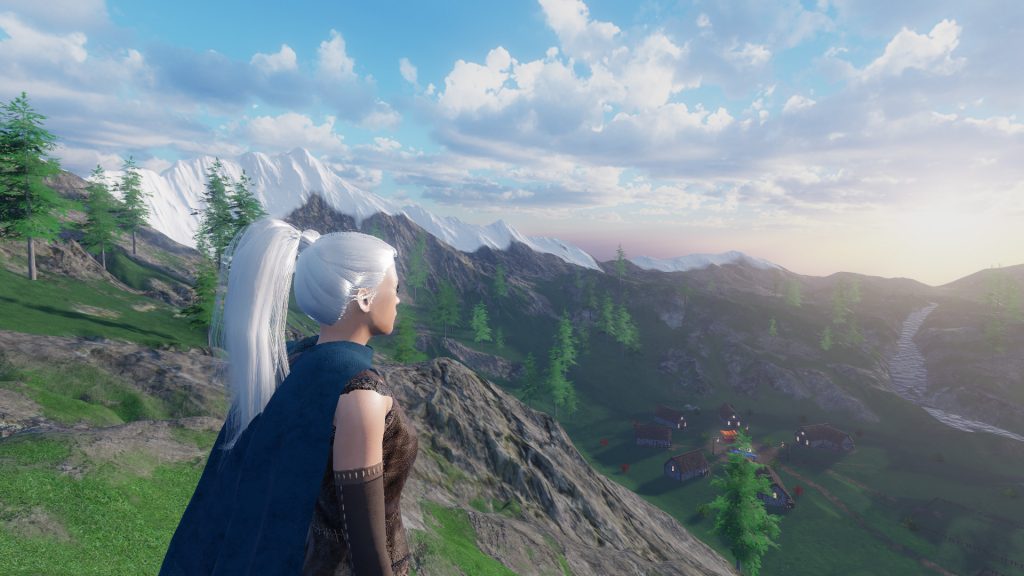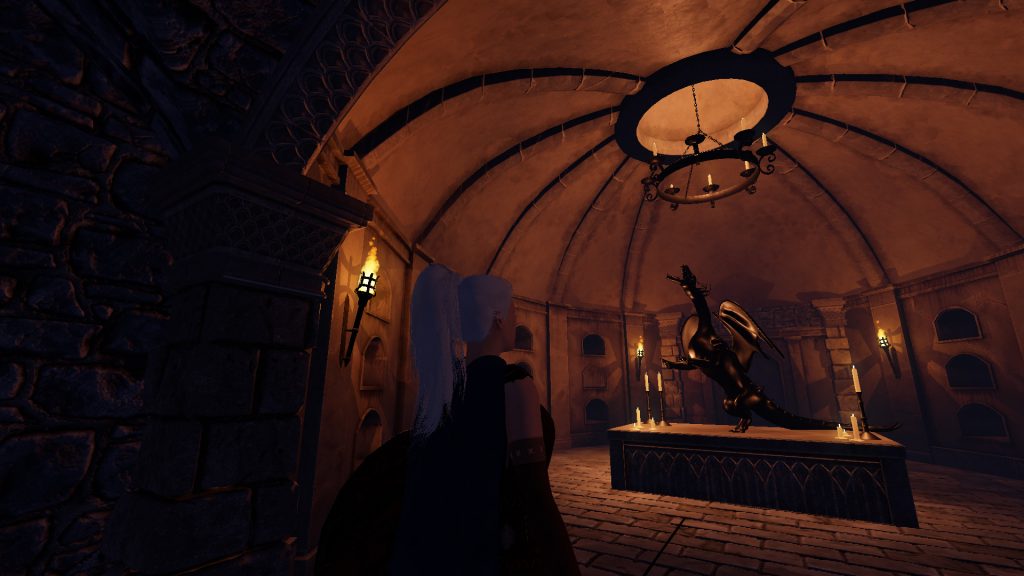 Testing goblin character animations:
Final goblin sculpt: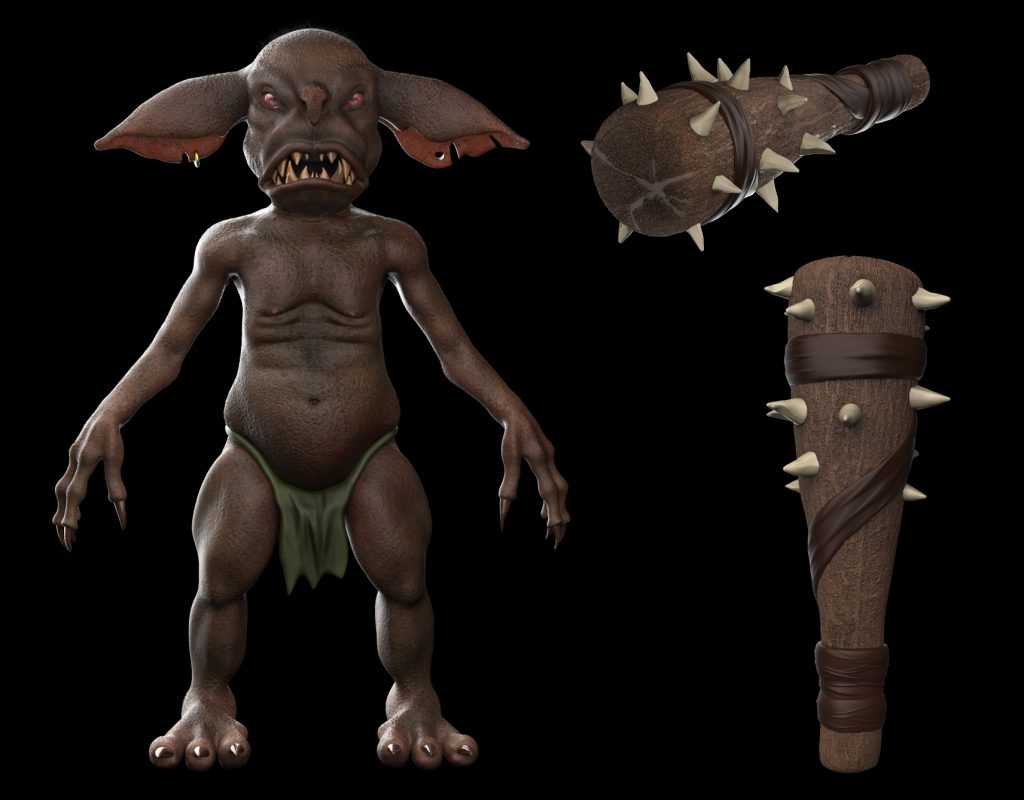 Final dragon sculpt: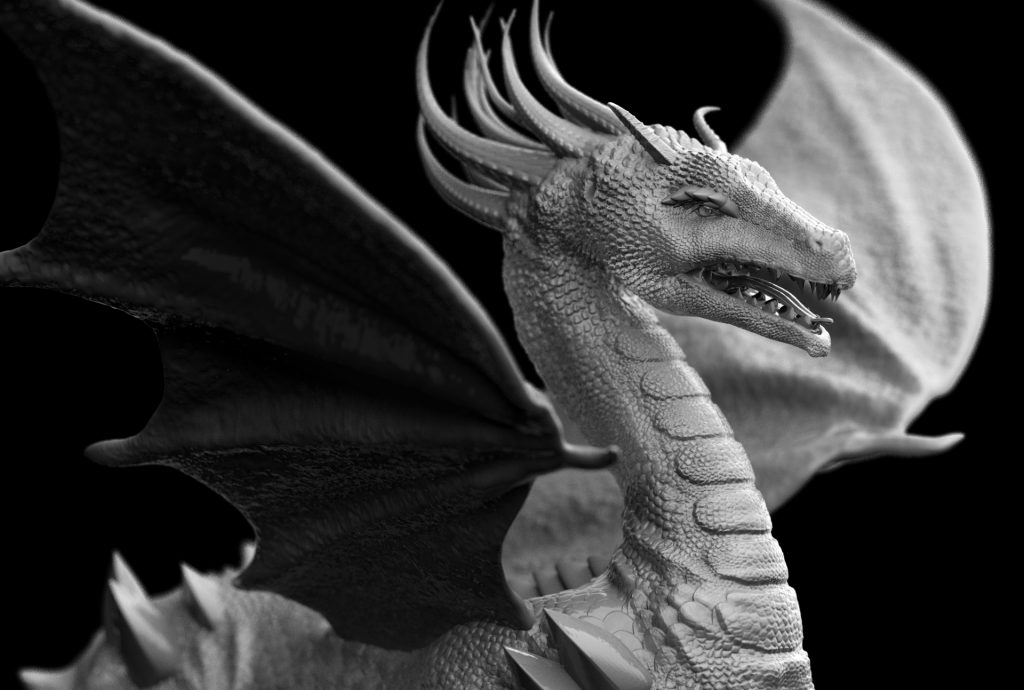 Main character concept sculpt:
Credits
| | |
| --- | --- |
| | |
| Team Lead | Cory Petkovsek |
| | |
| Writer | Josh Sheppard |
| Writer | Cory Petkovsek |
| | |
| Lead Programmer | Cory Petkovsek |
| Lead Programmer | Jake Young |
| Programmer | Lennard Fleischer |
| Programmer | Yonatan Attali |
| Programmer | Carlos Ramos |
| Programmer | Loïc Chen (陳明佑) |
| Programmer | Matt Sampson |
| Programmer | Matti Niskanen |
| | |
| Lead 3D Artist | Max Kahle |
| 3D Artist | Agustina Lusky |
| 3D Artist | Samuel Jona Bravante |
| 3D Artist | Kevin Crompwell |
| 3D Artist | Ervin Kent Cezar |
| 3D Artist | Gael Fernandez |
| | |
| Level Design | Andrew Smock |
| Level Design | Cory Petkovsek |
| | |
| Game Design | Kelvin Autenrieth |
| | |
| Sound Design | Lawrence Kendrick |
| | |
| Music | Sadao Enoki |
>> Join our Discord community <<